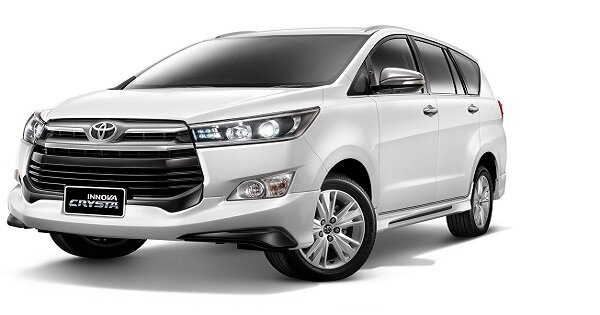 Best & Safe Car Rental Services in Ahmedabad
Are you looking for cheap car rental Services in Ahmedabad?
Ganesh Tours and Travels Ahmedabad
Best & Safe Car Rental in Ahmedabad: Get Started
Safe & Secure Car Hire in Ahmedabad at Best Rates
Board in and start enjoying your ride with utmost comfort. Ganesh Tours & Travels brings the safest and the most comfortable car rental services in Ahmedabad. Just sit and strap yourself in and the road to your destination, filled with safety, will be completely fulfilled by us. You can rent your preferred car and start heading towards the drop point. Our car rental services will let you enjoy trips, travel on duty and reach your destination on time.
Car Hire & Rental in Ahmedabad
If you love to travel around cars but don't want to drive then Ganesh Tours & Travels covers you up with safe & sound journeys. Yes, being one of the top-rated car rental services in Ahmedabad, we deliver comfortable car rides at affordable rates so that your short trip or long travels stay secure. Based on your traveling needs, it may require covering long or short distances. No matter what comes by, we ensure a car booking to drive you safely to your target destination.
Best Car Rental Service in Ahmedabad: Ganesh Tours & Travels
Ganesh Tours & Travels shows expertise in car rental in Ahmedabad with plenty to offer. Booking a cab, selecting your pick up & drop location and final payment – all of this entire process takes only seconds to perform with our customer-friendly system. Your experience with Ganesh Tours & Travels begins with online booking. Be it for early, advance, or instant booking – the best taxi service in town will never disappoint you.
As a trusted car hire in rental, we make sure our valued customers get all types of facilities so that their entire journey completes within time. Active driving or enjoying the roadside view by sitting in the back seat – you can pick any option with Ganesh Tours & Travels car hire services in Ahmedabad.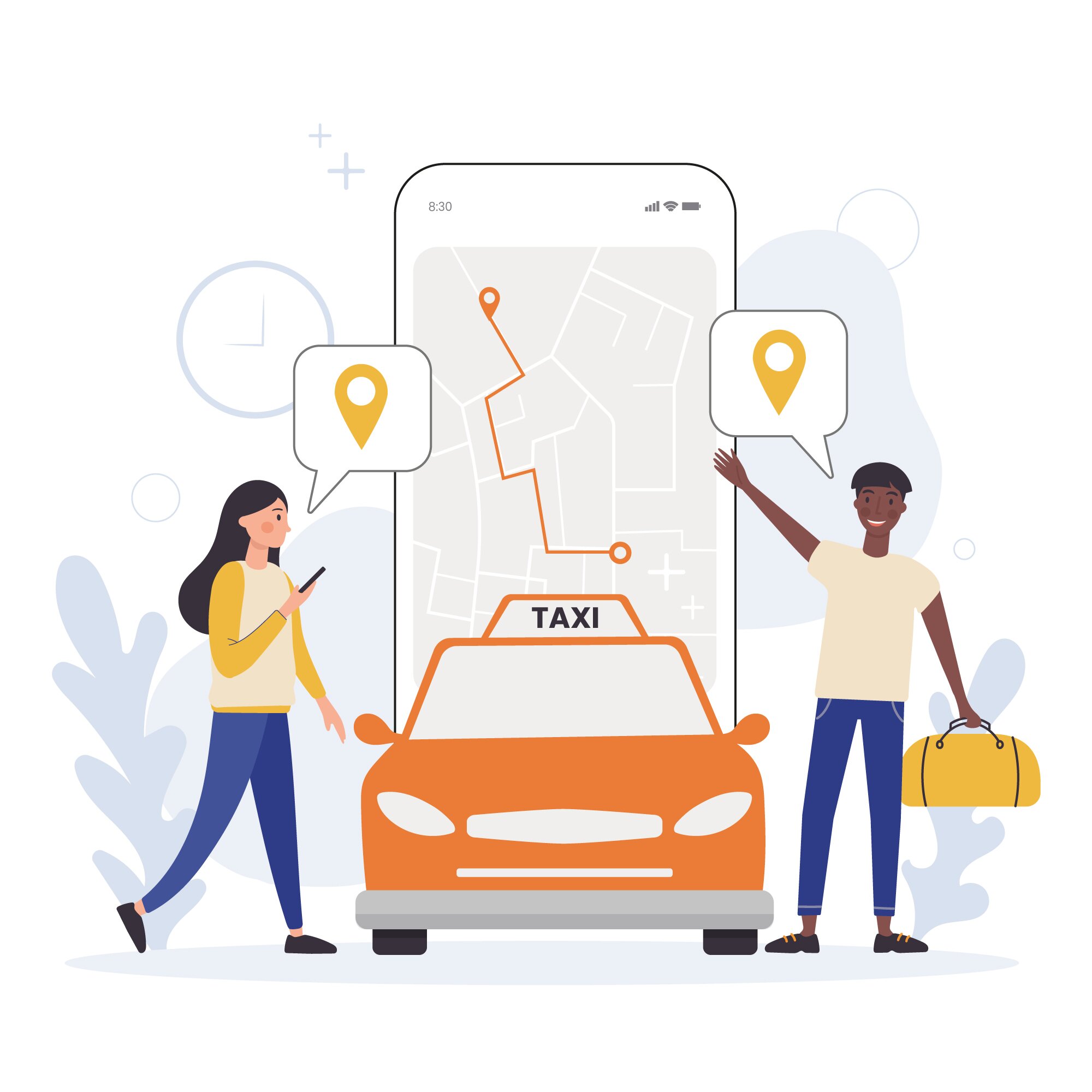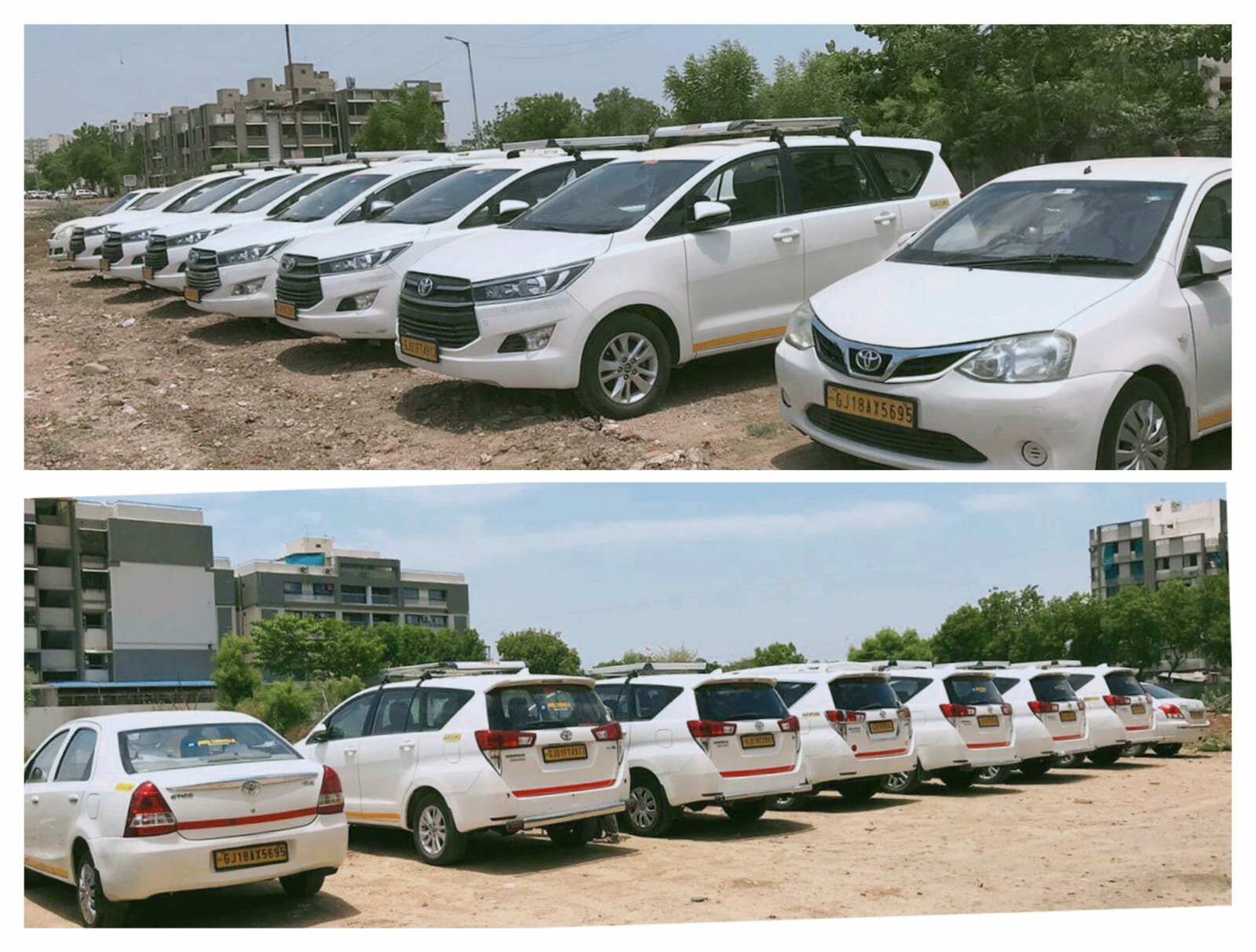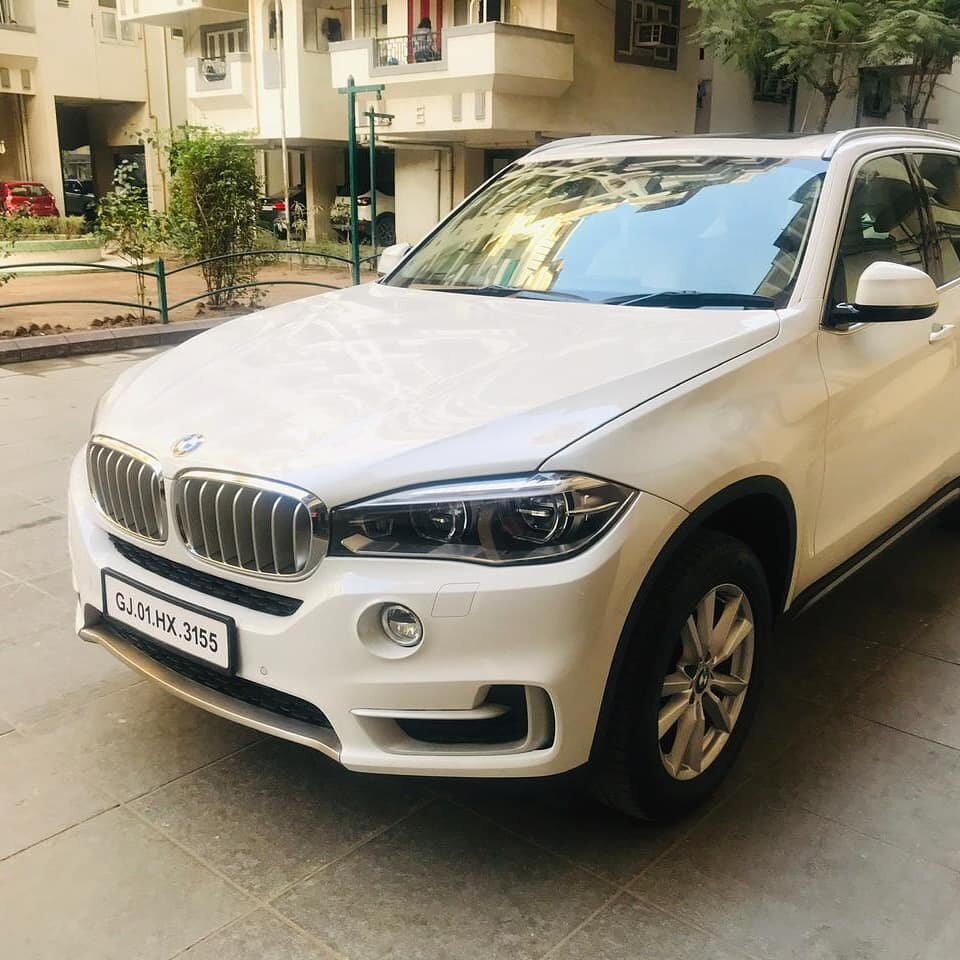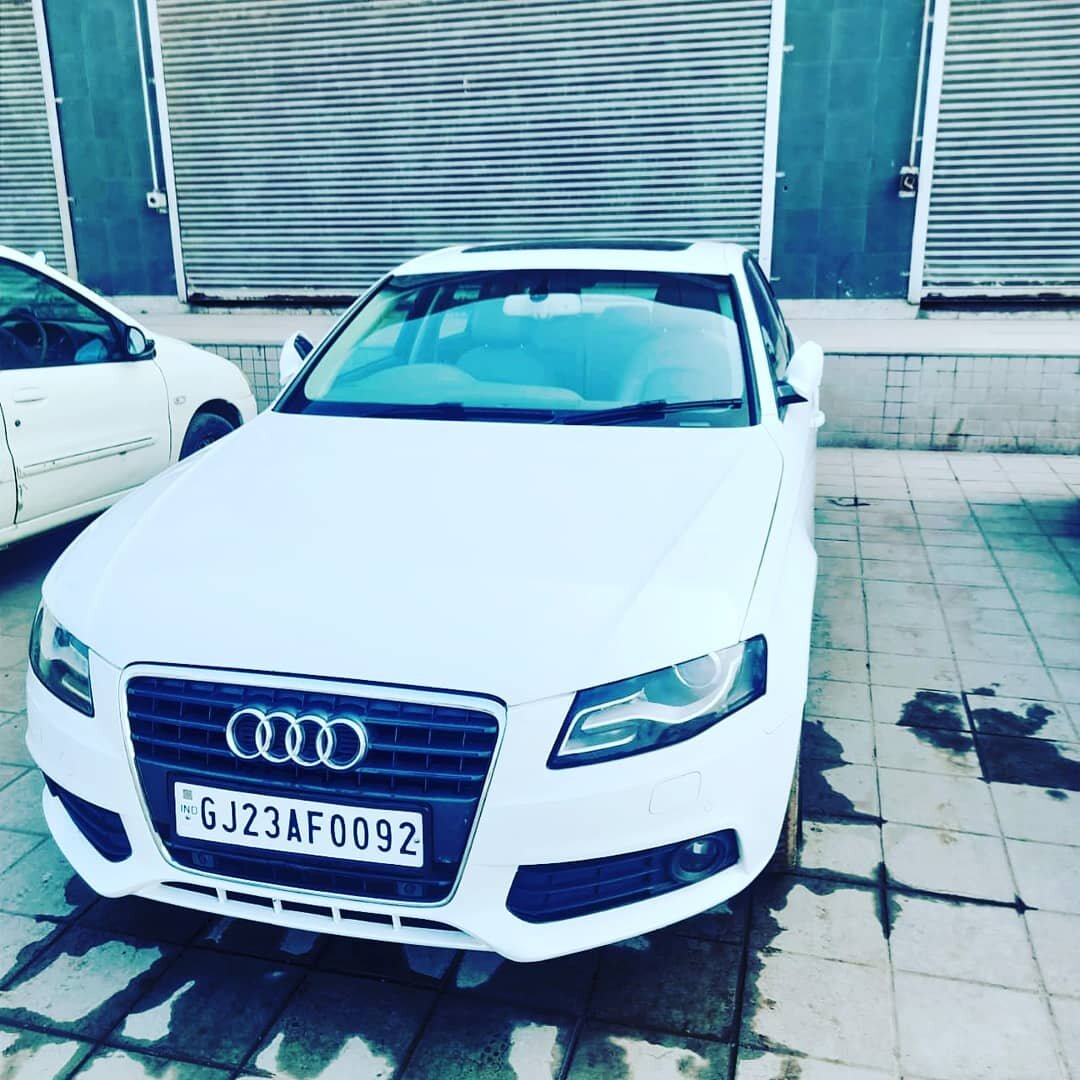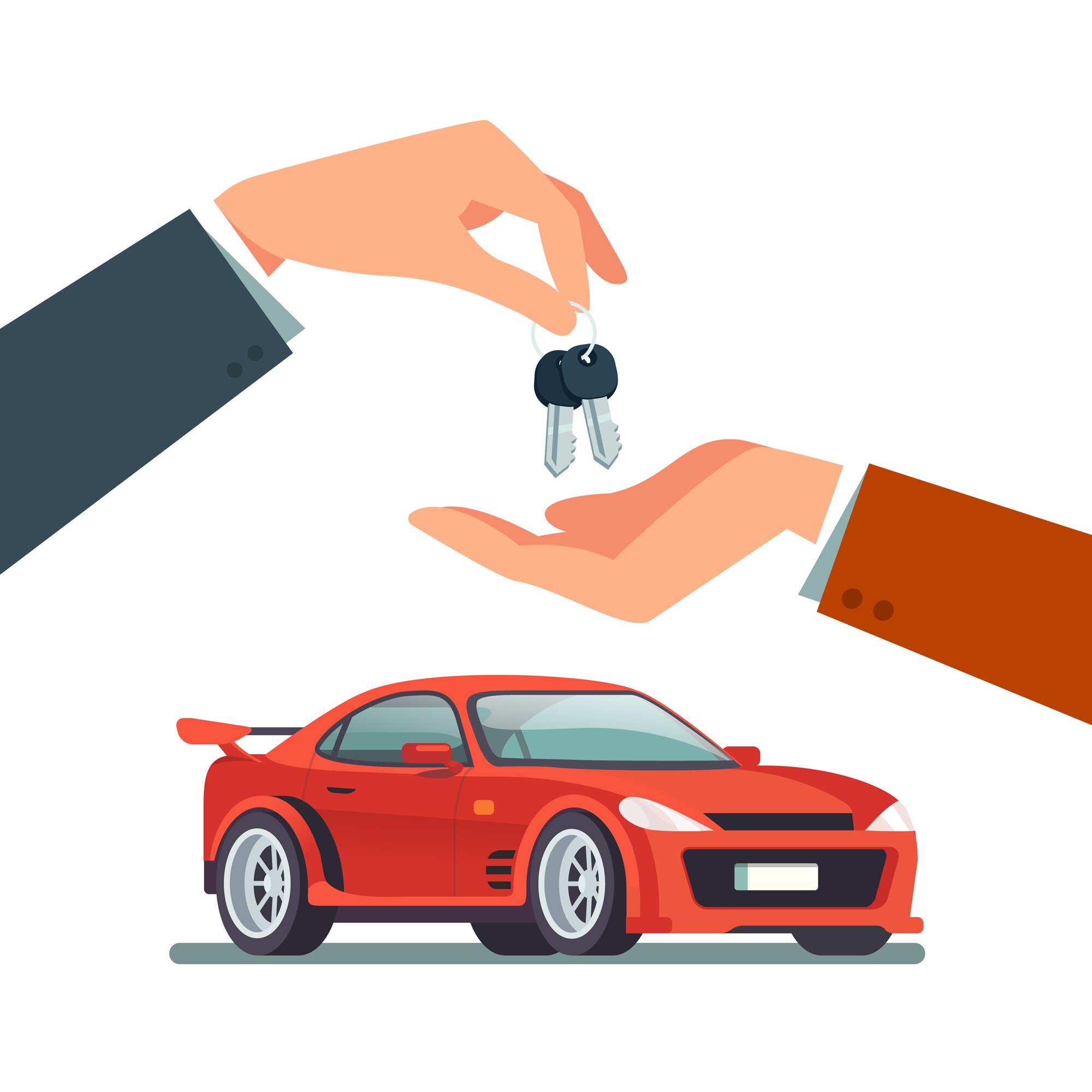 Fulfil Your Car Rental Needs: Never Say Late or Experience Delay
Car rental is an essential part of daily lives. Ganesh Tours & Travels understand all your requirements and makes sure you get a car rented for your every necessity like –
You are going with your friends for a long or short trip – yes, our car rental will twice up your fun with a smooth on-road experience.
Do you want to attend the meeting that too on time? Just give us a call and we will make your car rental ready instantly to take you to your destination within time.
You can always go for Ganesh Tours & Travels for daily travel purposes.
Got that urgent call to visit your relative's house far away? Ganesh Tours & Travels will assist you in the best way.
Ganesh Tours and Travels Ahmedabad
Why Choose Ganesh Tours & Travels: Benefits
The competition is higher and so are the demands. The market is getting flooded with cab booking day by day and only a few vendors understand what customers want. But for Ahmedabad, we can say we are the best car rental in the city. Want to know why we are so confident? How about you check the following points –
Safety Matters:
The safe journey is our utmost priority. No matter if it's a short or long-distance car ride, Ganesh Tours & Travels makes sure you complete your ride with a calm and happy mind. All our cars are sanitized properly.
Max Comfort
Thinking about the comfort? Don't worry because Ganesh Tours & Travels covers you here with several options. On our platform, you can go from normal to luxury car rental at ease. And your entire journey will be covered up with all the amenities.
Features & Amenities
Again, Ganesh Tours & Travels will never disappoint you in utilizing the latest features. Starting from boarding in, you can start listening by putting the aux in, switching to different FM stations, or your favorite playlist. AC service will be available consistently throughout your ride. We offer easy tracking so that you can track your car in a blink.
Clean Cars Assured
All our cars are neat and clean. Being one of the best car rental services in Ahmedabad, we clean all of our cars once a week and do service in a month or two. Once you start going in, you can feel the cleanliness factor hit instantly.
Easy Booking
Ganesh Tours & Travels offers easy and hassle-free booking. Put your pick and drop location, complete the payment and happiness will be on your way.
Our Other Cab Rental Services
Hire Tempo Traveller for one day tour of Ahmedabad. This is a one-day full-day tour of Ahme...
Ahmedabad is a popular city in India. It is known for its thriving IT industry and business...
FAQ : Car Rental in Ahmedabad
On average a hire car in Ahmedabad costs ₹ 5000 to 6000 per day.Depends upon Location and Type of the Car.
Car rental companies often charge for fuel. But what happens when the car rental company doesn't have enough fuel to cover the cost of the rental?
The answer is that they will charge you for fuel. So, if you are renting a car from a company that charges for fuel, make sure to ask about this before you get behind the wheel.
This is a common question that many people ask themselves before renting a car.
The answer to this question depends on the type of car you are looking for and your budget. If you want to rent a car for your vacation, then it is best to choose an economy or compact car. If you want something more luxurious, then you should choose an SUV or luxury sedan.
We are offering hassle free car rental services on your fingertips. Don't worry about apps and Website. Our Support executive available on one click . Connect with us on through or WhatsApp for Booking Related Info.
Ganesh Tours and Travels is the car hire company with the most locations in Ahmedabad, India. At its 1 location, you can expect to pay a daily rate of ₹ 3,054 in Ahmedabad, India.
Hiring a car in Ahmedabad can be quite expensive. It costs around Rs. 5000 t0 6000 to hire a car for an hour, and the rates vary depending on the time of day and the location where you are hiring from.