Ahmedabad to Surat Taxi Rental​
Book Ahmedabad to Surat Taxi Rental
Ganesh Tours and Travels is a leading taxi rental company in Ahmedabad and Surat.
Ganesh Tours and Travels is the best taxi rental service in Ahmedabad to Surat. They have an unbeatable fleet of cars and have a great team of drivers who are trained to offer you the best experience. Ganesh Tours and Travels provides reliable, safe and affordable taxi services in Ahmedabad to Surat. They also provide car rental services for other cities like Mumbai, Pune, Jaipur, Vadodara etc.
Ganesh Tours and Travels is one of the leading taxi rental companies in Ahmedabad, Gujarat. They offer 24/7 assistance and their drivers are well trained to help you reach your destination safely. Ganesh Tours and Travels offers a wide range of services that include airport transfers, day tours, sightseeing trips, and taxi rentals. They also provide an online booking system that allows customers to book their taxi service online or over the phone.
Ganesh Tours and Travels offers a taxi rental service from Ahmedabad to Surat. They also offer other transportation services such as bus, train, and flight. Ganesh Tours and Travels is well known for their quality services to the passengers. They are also well known for providing a safe and comfortable ride for their passengers. They have more than 20 years of experience in the industry which has helped them build up their reputation.
Book Ahmedabad to Surat Taxi Rental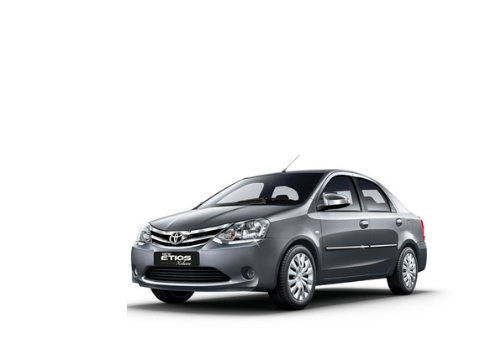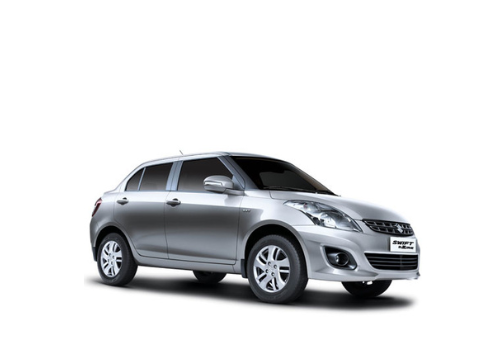 Ahmedabad to Surat Drop Taxi at Affordable Price
Ganesh Tours and Travels is a drop taxi service that offers a convenient way to travel from ahmedabad to surat. Drop taxis are an alternative way to travel between two cities. They are also known as shared taxis, transfer taxis, or shuttle buses. They offer the same convenience as regular public transportation but at a lower cost.
Ganesh Tours and Travels offers drop taxi services for both ahmedabad and surat. This service is of high quality because it offers clean, comfortable, air-conditioned vehicles at affordable rates.
A drop taxi service is a form of shared taxi service, which is cheaper than a regular cab and can be booked through Website. Drop taxis are also known as shared taxis or shuttles. They are often used for short distances, such as between cities.
These drop taxis are operated by private companies and can be booked through an app or website. The taxi driver drops the passenger at their destination, then picks them up later to take them back to their starting point. The Ganesh Tours and Travels ahmedabad to surat drop taxi service is one of the most popular ones in Ahmedabad.
How to Book Ahmedabad to Surat Taxi Rental Services ?
No matter where you are, we provide a reliable and affordable service by connecting you with the Ganesh Tours and Travels providers in Ahmedabad and Surat. You can also book a pick-up service to your hotel or home in the two cities.
Hurry up and book your taxi for ahmedabad to surat now! We have been running our taxi service since 2008 and have grown to be India's most trusted taxi service provider. Our fleet of profesional drivers will take you from ahmedabad to surat in comfort and safety with a minimum of fuss.
Our drop taxi service provides a convenient, affordable and safe alternative to the traditional taxi. Our team of expert drivers will pick you up from your hotel or residence in Ahmedabad and take you to your destination in Surat.
Call Now – +91 98250 75797 | +91 97120 00666
Book Ahmedabad to Surat Taxi Rental
Ahmedabad Airport Taxi/Cab Service​
Ganesh tours and travels offer Best Deals on Ahmedabad to Surat cab booking. Ahmedabad to Surat Car Rental services available for all cab types as given below:

1. Hatchback – Tata Indica, Tata Indigo, Indica/WagonR Or Similar.
2. Sedan – Tata Indigo, Swift Dzire, Toyota Etios,Etios/Dzire Or Similar etc.
3. Suv – Mahindra Xylo, Xylo / Ertiga Or Similar, Toyota Innova, etc.
The distance from Ahmedabad to Surat by Car is 264 km and it will take 5 Hour mins. its also depends upon road traffic condition.
Ahmedabad to Surat Innova fare is starting from 3500. For extra kms you have to pay at 12/km t0 15/km.
You can easily cancel your booking from Ahmedabad to Surat anytime before your pickup time call to our customer care.We have very friendly cancellation policies. In most cases we offer free cancellation (zero penalty and full refund) until 1 hour before your journey start time.
The most economical cab available in Ahmedabad at present is Dzire, Etios.Call now for more details.
Yes, You can book also book a one way cab from Ahmedabad to Surat.
Our Other Cab Rental Services
Ahmedabad is a popular city in India. It is known for its thriving IT industry and business...
Hire Tempo Traveller for one day tour of Ahmedabad. This is a one-day full-day tour of Ahme...