Ahmedabad To Dwarka Car Rental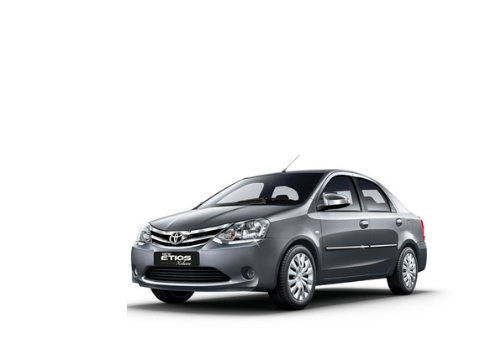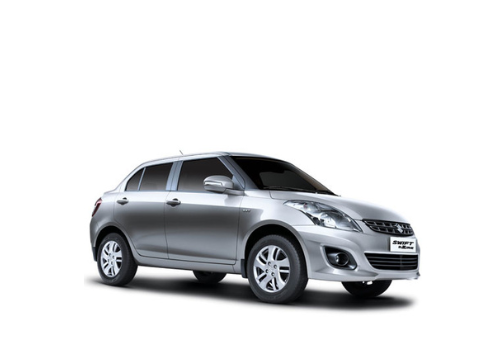 Ahmedabad To Dwarka Car Rental
Are you looking for Car Rental Services from Ahmedabad To Dwarka? Dwarka has always attracted the attention of travelers as it is a hub of religion and culture. Dwarkadhish Temple, Gomti Ghat, and Dwarka Beach are some of the famous crowded destinations. The sightseers get to see, know and learn the in-depth beauty of the Hindu religion with other alluring experiences in Dwarka. We at Ganesh Tours and Travels present car rental options from Ahmedabad to giveaway an uninterrupted journey. You can plan to dig into Dwarka's culture and food with our pocket-friendly and peaceful services. If you have Dwarka on your travel wish list, book our services and let us be your wonderful journey partner.
Ahmedabad To Dwarka Cab with Ganesh Tours and Travels
To visit this unique destination our Ahmedabad to Dwarka Taxi Services are not only convenient but also fit tight budgets. Only a comfortable car can deliver soul-stirring journeys to destinations like Dwarka. We serve pre & instant bookings with no extra charges so that you reach your destination at the least possible rates. Our cab booking services are better than our contemporaries in terms of cab fares, options to choose from, code of conduct of our drivers as well as customer assistance. We have experienced and courteous chauffeurs that make your road trip better and safer. Our prime focus is to propose the best service package at slashed bills.
Ahmedabad To Dwarka Car Rental
Ahmedabad Airport to Dwarka Cab Services
Ganesh Tours and Travels takes pride in providing quality, timely, and reliable taxis for Ahmedabad Airport to Dwarka Cab service. If you want to travel at an optimal time and enjoy your journey, then Ganesh Tours and Travels is the best option to book a cab from Ahmedabad to Dwarka. With Ahmedabad to Dwarka car hire, you can now travel to your favorite location.
Be it for local sightseeing or going for a trip, Ganesh Tours and Travels is the best platform to book sharing taxis from Ahmedabad to Dwarka. At Ganesh Tours and Travels, we have car options ranging from sedans to hatchbacks and MUVs to SUVs. You can even avail Ahmedabad to Dwarka Innova package based on your needs. At Indiacabs, you will find affordable Ahmedabad to Dwarka taxi rates for your booking.
Affordable Price Ahmedabad To Dwarka Car Rental
Get a Reliable Taxi From Ahmedabad to Dwarka
If you want to sit back and enjoy your road trip our car rental from Ahmedabad to Dwarka is worth booking. We are known for our transparent services as we don't discriminate between our clients. Irrespective of the car model or the type of service you opt for, we deliver the best in us. We entertain all sized groups as per their needs and help you to find the right car type. Whether you are a small, medium, or large-sized family with us you enjoy in-budget trips.
Payment Freedom
Freedom of paying bills is what you get with us. At Ganesh Tours and Travels, you are free to pay while booking or after availing of our services. We never stress our customers in any way hence always look for the better we have to offer. Transparency and your satisfaction are our prime focus. Once you choose our services all the necessary details will be provided upfront.
Ahmedabad To Dwarka Car Rental
Cab booking not only saves you money but also provides you with the convenience of paying with a variety of payment options like Debit Card, Credit Card, e-Wallets, and many more. You can quickly compare costs and select from a variety of cab categories, including hatchbacks, sedans, and SUVs.
The fare for the cab from Ahmedabad To Dwarka Car Rental starts from lowest price.
The total distance between Ahmedabad To Dwarka Car Rental is about 493 km.
Yes, you can definitely book a one-way cab from Ahmedabad To Dwarka Car Rental.
At the moment, the most affordable taxis in Ahmedabad are the Innova and Innova Crysta.
Canceling a cab with Ganesh Tours and Travels is absolutely easy. All you have to do to cancel the cab is to call us and cancel your ride.
Our Other Cab Rental Services
Ahmedabad is a popular city in India. It is known for its thriving IT industry and business...
Hire Tempo Traveller for one day tour of Ahmedabad. This is a one-day full-day tour of Ahme...